Monique L'Italien
Bankruptcy, Family & Civil Litigation Attorney in West Palm Beach, FL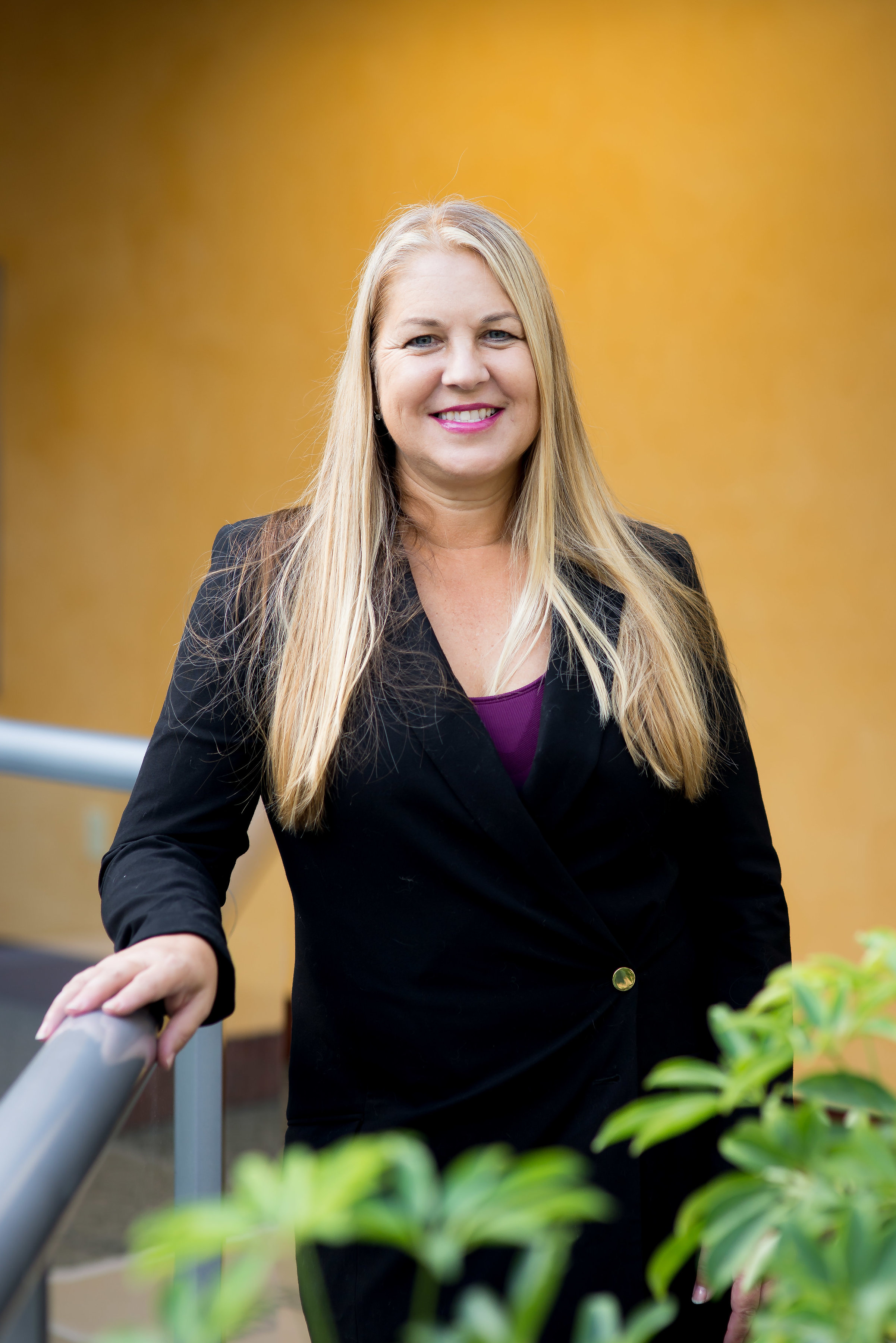 Ms. L'Italien is a civil and commercial litigator and appellate attorney who has practiced in Florida since 2001. She has broad experience at the trial and appellate levels in federal and state court. Her practice areas include bankruptcy, contract disputes, family law, real property and some criminal.
Monique L'Italien was listed in Palm Beach Illustrated Magazine as a top Bankruptcy attorney.
Prior to entering private practice, Ms. L'Italien was an Assistant Attorney General for the State of Florida, handling criminal appeals and civil litigation matters. She was also an Assistant General Counsel with the Florida Department of Highway Safety and Motor Vehicles drafting appellate briefs and serving as a legal advisor to members of the Florida Highway Patrol. Ms. L'Italien has amassed a number of reported decisions.
Ms. L'Italien earned her B.A., cum laude, from Trinity College in Washington D.C and her J.D. from Vermont Law School. She is admitted to practice in Florida state court as well as the U.S. District Court for the Southern District of Florida, the Bankruptcy Court for the U.S. District Courts for the Southern and Middle Districts of Florida, and the U.S. Court of Appeals, 11th Circuit.
In her spare time, Ms. L'Italien enjoys traveling, running, spending time with her animals including her horse Dancer, an off track thoroughbred rescue, and doing other animal welfare work.
Contact Monique L'Italien - Bankruptcy, Family & Civil Litigation Attorney serving across West Palm Beach, FL